Help Desk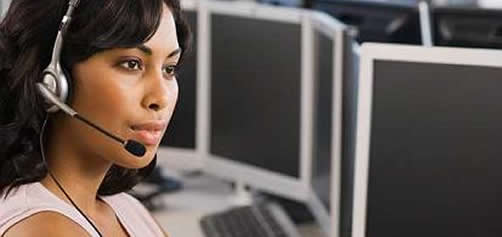 »If you have any enquiry or support on portal related issues, please contact the IMTC Unit, Osun State University via;


Email: chrdportal.support@uniosun.edu.ng

, chrdll@uniosun.edu.ng


Help lines: 07035794948, 080IMTCUNIOSUN


*All calls must be between 8 a.m - 4 p.m (Mondays to Fridays). You can also send SMS.

»For more information on any of the Programmes, please contact the Admissions Office, Osun State University, Osogbo. or Call any of the following numbers;

07035794948 (Desk Officer)


»Or visit the Main Campus at:
Osun State University
P.M.B 4494, Osogbo, Osun State.
Nigeria.